Image 01

Have a Business?

Let's Talk

Image 02

Building the Future

Image 03

Have a Business?

Let's Talk

Image 04

Building the Future

Image 05

Have a Business?

Let's Talk

Image 06

Building the Future
Our

Clients
Clients
Our client base expands all over the globe, from the sunny shores of Italy to the distant lands of America and even the vampiric land of Romania. GlabIT has no boundaries when it comes to designing beautifully crafted web applications, reshaping a brand based on the best marketing and designing practices an agency can bring to the table.

Have a business and you're new on the web ?
Then, go ahead and tell everyone. Let the world know about your activity and make your company become a brand. We can help you step inside the online world because we know your basic needs as we helped others. First, we build a logo for your company name, then we make the website. At the end, we help you get in top for Google and other search engines. Done. It's so simple.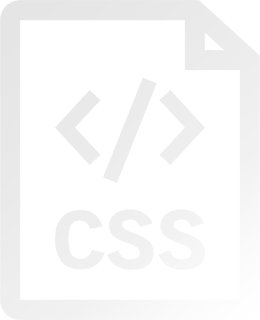 Already have a website ?
That's great ! We're happy for you. But, perhaps your website is too old, not loading fast enough, not displayed properly on mobile devices, has some security issues, or not enough popular on search engines so your clients can't reach you. Then, it's time for changes and we are here to help by rebranding the entire website, upgrade to a modern one or by fixing the selected issues.

Want more then a website ?
We like challenges ! Try us ! We can build your application using the latest web technologies according to project requirements: Object Oriented PHP, Laravel, .NET, Prestashop, Magento, Wordpress, Silverstripe, Vue, Redis, REST and more. Also, this technologies improve the page load speed.

Just wanna stay on top ?
Congratulations for your success ! Glab IT can keep your web application on top, through maintenance, supervision and daily update.

What about hosting ?
Don't worry about hosting. We can host your website on our high speed servers.
Our

Services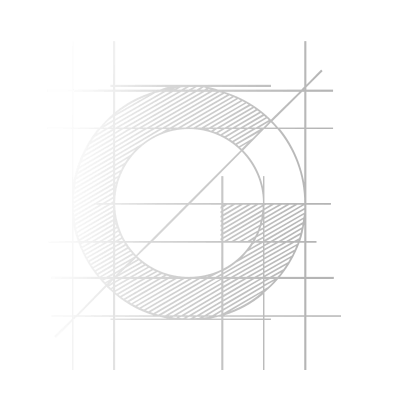 Web Design
Design is the process of aesthetically arranging and implementing ideas, guided by certain principles for a specific purpose
Branding
Logos serve as an instant reminder of a company or a product. A good brand connects with people at an emotional level, they feel good when they buy the brand
Development
Using a web application can achieve the same result as a regular software, but it is accessed through the web browser available from everywhere
Security
Without data encryption techniques, SSL, regular back-ups, cloud storage, the internet represents an insecure channel for exchanging information
SEO
Increase the amount of visitors to a website by obtaining a high-ranking placement in the search results page of a search engine